Mothercare needed a platform that could grow with its business
When its existing solution failed to keep pace with its needs, Mothercare selected Concrete to help it keep international franchise partners "on-brand" across 53 countries.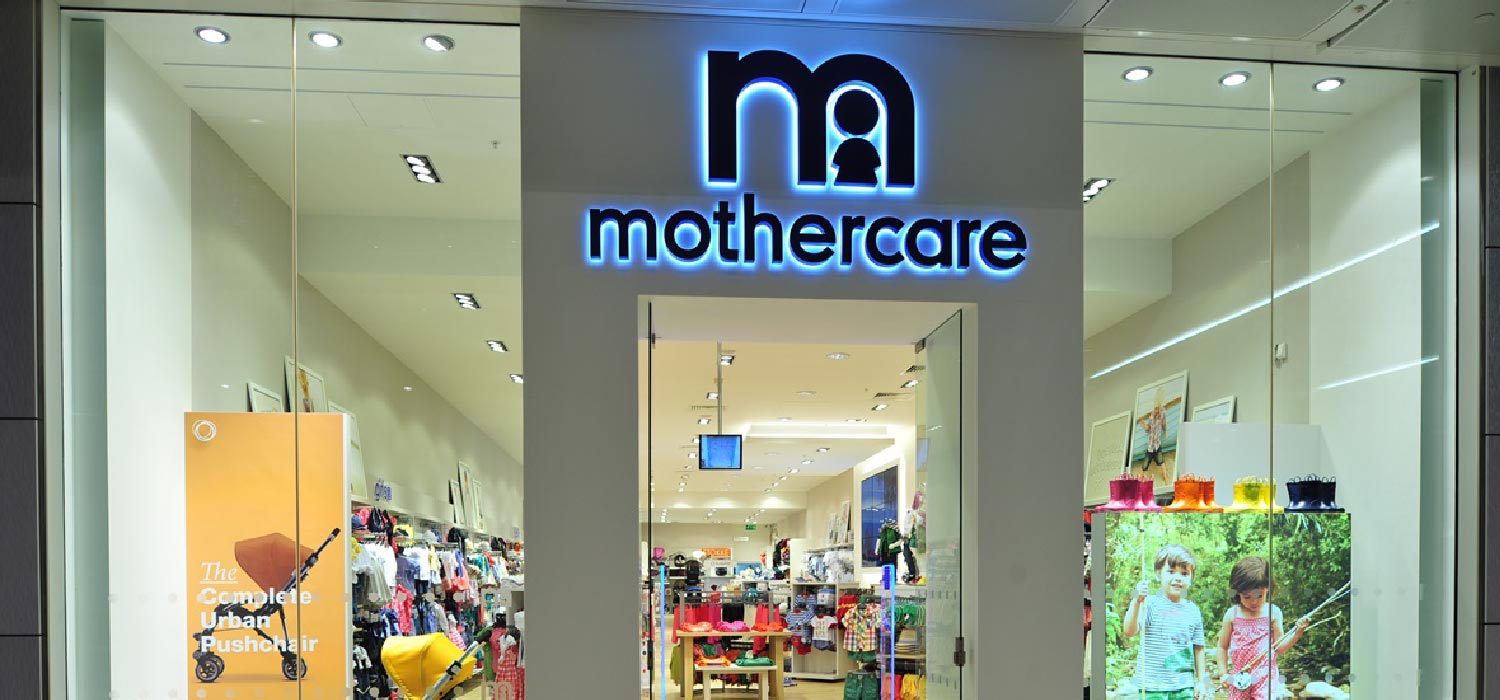 When its existing solution failed to keep pace with its needs, Mothercare selected Concrete to help it keep international franchise partners "on-brand" across 53 countries.
Founded in the UK in 1961, and specializing in products for parents and young children, Mothercare is today an internationally recognizable brand. In fact, over 60% of retail space and revenue is attributed to its international business, operated through franchise partners across Europe, Asia, the Middle East, and Latin America.
"Our franchise partners operate over 1100 stores in 53 countries," explained Kam Johal, Global Programme Manager at Mothercare. "And while we use a variety of store formats to serve our customers, it's vital that we deliver a consistent experience regardless of the country."
For Mothercare, like many other retail brands operating an international franchise model, this means making sure local partners have access to the right information, and at the right time. Everything from policy guidelines and operational manuals, through to marketing collaterals such as window display imagery, in-store signage, and product shots.
"Sharing assets and updates with local partners used to be managed through a combination of email and a dedicated content platform. However, email was never a sustainable solution, and we didn't feel that the existing platform could grow with our needs. That's when we decided to deploy Concrete Publish," said Johal.
Centrally curate marketing and operational content
Today, Concrete Publish is used to curate and share key operational and marketing assets with the operational teams at the franchise partners.Some of these partners are small (running just one store), others much larger with several stores over multiple countries. However, their need for content remains the same.
"From our UK head office, it's important that we have complete oversight and confidence that our local partners are using up-to-date and accurate content. The Mothercare brand is over 50 years old, and we want to protect its integrity.
"Concrete Publish allows us to share important marketing assets in a very professional way," explained Johal.
"The Mothercare portal that's been built with Concrete is visually exciting, and our franchise partners see real value in it. After signing in, they can access the latest product shots, or imagery that's needed for displays; in fact anything that's vital to delivering a consistent and on-brand, in-store experience. Within our partner operations, multiple teams now have access and use Concrete Publish – from marketing, through to the buying and logistics teams," continued Johal.
The application is also simple to administer by the Mothercare international team in the UK. Access can be controlled to ensure partners only have access to the materials relevant to them, and content is easily curated to guarantee that it's up-to-date and accurate. This is especially important for operational materials, including manuals and policy documents, where accuracy is vital to successful retail execution.
Ensuring the international business is being supported
In addition to marketing and operational assets, Mothercare also uses Concrete Publish to share company newsletters and announcements.
"Concrete has become a real home for the Mothercare brand. It's a single source of truth that allows us not only greater oversight into how content is being used, but greater confidence that our important international franchise business is operating consistently, and being supported in the right way," finished Jo